Damaged

DOOR PANEL
Do you have a specific problem with your garage door panel? Correct Door Service's repair team promptly fixes any type of problem that you may have. A damaged door panel can be the source of several negative consequences for a garage door, including harmful effects on its thermal insulation. Keeping a door panel in good condition is primordial in order to save on additional expenses.
Damaged

ELECTRIC DOOR OPENER
Many problems can be the cause of a damaged door operator, such as the bell wire, the motor, the trolley or the gears. Correct Door Service promptly targets the problem and offers an appropriate repair service in order to make your garage door operational as fast as possible. Our team of specialists offers a reliable and professional repair service to restore your electric operators.

Your garage door is damaged?
Damaged

TORSION AND EXTENSION SPRINGS
Are your torsion and extension springs damaged? Do they prevent the smooth operation of your garage door? A damaged spring can cause several problems including a dysfunctional opening and closing of the door. If not promptly and adequately treated, problems related to springs can damage your door panel and rapidly increase your repair expenses.
Damaged

WEATHER STRIPPING
A damaged weather stripping can have very negative consequences on your garage door. It is a key element in the thermal insulation of your door and can increase your heating expenses if not properly maintained. A damaged stripping can also damage your door panel if not adequately installed. Correct Door Service takes care of the maintenance and replacement of your weather stripping. Don't wait until it's too late!
Damaged

HARDWARE
The hardware of your residential garage door or door opener should be changed and maintained regularly in order to prevent several problems related to damaged hardware. Correct Door Service targets the essential elements to be replaced or repaired and offers an appropriate, reliable and fast service to insure the smooth operation of your garage door.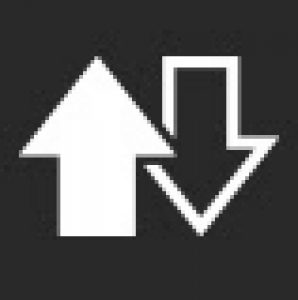 ELECTRIC OPERATORS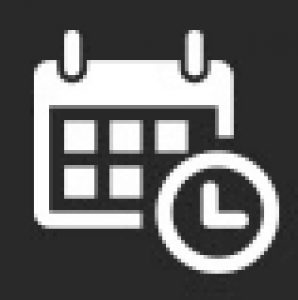 ONLINE APPOINTMENT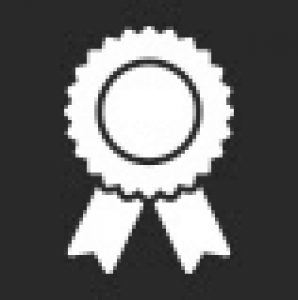 EXTENDED WARRANTY