DOCK LEVELERS
Correct Door offers a wide range of dock levelers easy to use, to optimize the performance of your loading dock area. U-Series or A-Series levelers are an ideal solution for multiple loading applications, combining efficiency and safety.
DOCK LIFTS
Our portable and semi-portable LoMaster dock lifts offer a great versatility for loading dock operations, while reducing handling costs and damages or injuries of equipment and personnel. Dock lifts feature a wide range of functionalities and options that secure your loading area.
Your garage door is damaged?
CONVERSION KITS
Conversion kits offered by Correct Door provide a complete conversion of mechanical and hydraulic dock levelers. They offer a reliable, safe and quiet operation which reduces operating costs and maintenance requirements.
SCISSORS TABLE
Our scissors table allows you to raise or lower a load. Scissors provide a reliable vertical movement while supporting the table assembly.
Your garage door is damaged?
VEHICLE RESTRAINTS
Vehicle restraints secure the loading and unloading of dock areas. Restraint systems are easy to install and environmentally friendly, and reliable operation reduces the risk of injury. They are also equipped with sophisticated touchscreen controls.
ACCESSORIES
Correct Door Service offers a wide range of accessories to meet your loading dock needs, including lamps, bumpers and wheel chocks.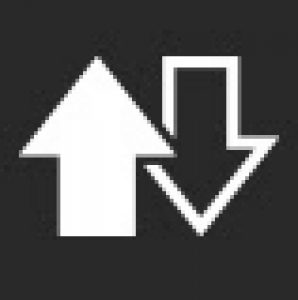 ELECTRIC OPERATORS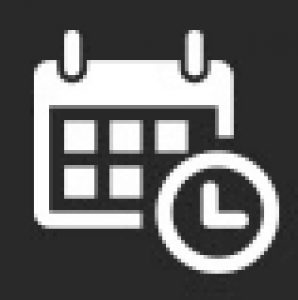 ONLINE APPOINTMENT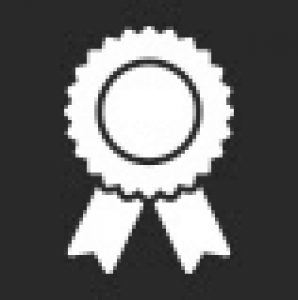 EXTENDED WARRANTY