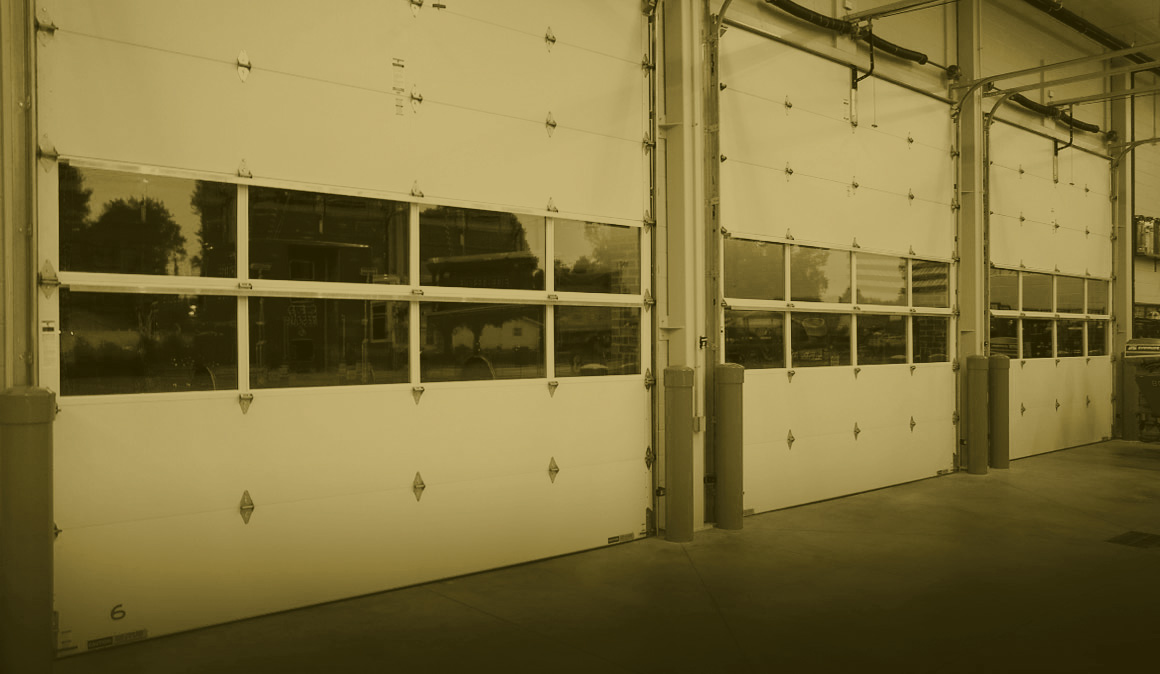 Why call Correct Door Service for garage door or garage door opener repair ?
You never know when you might need a garage door or garage door opener repair. Our Commercial Repair Service is at your disposal. Call us at (613) 749-2010 and you can be assured that we will show up and on time. We can repair all garage doors of any brand, and all electric door openers.
At Correct Door Service, we offer a 24 hours a day and 7 days a week repair service. We want to be as much reliable and available as we can, therefore an online booking service application is at your disposal: https://correctdoor.ca/booking-date/.
Commercial Garage Door and Opener Inspection
Correct Door Service is your  ideal Source for Commercial Overhead Door & Opener Repairs & Maintenance.
Fast, Friendly Commercial Door Service
24hr Emergency Service Available
We Only Repair What is Actually Broken
Flat Rate Spring Changes
Fully Trained Technicians
Fully Insured, Licensed
Undergound Parking & Parkade Doors & Gates
Rolling Steel Garage Doors
Warehouse & Service Bay Overhead Doors
Sliding / Swing Gates & Gate Operators
Counter Shutters
Rolling / Sliding Security Grilles
Trolley & Side Mount Openers
Docking equipment
Truck doors
Commercial door operators
ALL MAKES, MODELS & BRANDS!